The only way to be satisfied is to do what you love most! wear what fits you the best! stay with the people who accepts you for who you are! but most importantly
"WEAR WHAT MAKES YOU FEEL LIKE YOUR OWN QUEEN or PRINCESS"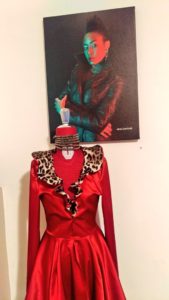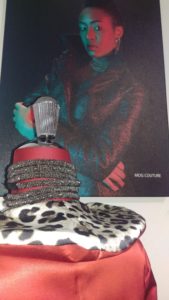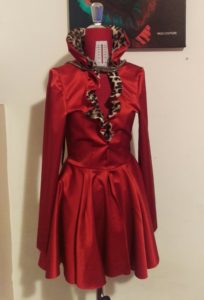 I have used this particular dress pattern on most of my creations because the bottom  is spacious and flows graciously.
I came across this red silk fabric at my favourite textile store in Milan and bought 2 meters  of the material,one error that I came to regret to date! it was the end of the year and wanted to make myself the red savannah outfit. In the months that followed I saw that fabric role in a corner everytime I visited the store and assumed that they had it in a large quantity and would come back for it when need arose.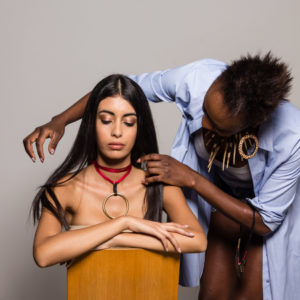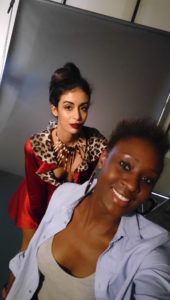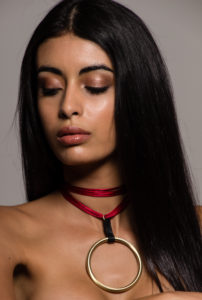 Early this spring  I had a collaboration invite for the second time with the  Italian Institute of photography in Milan.   On the set I got introduced to my model Ahlam  very beautiful dark haired  flexible and fun to work with.This was the first time I was seing my outfit being worn by another model who wasn't me and really loving it! The emotions were strong and I can honestly say that it was the beginning of my transition from being a model to adesigner.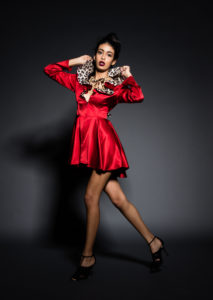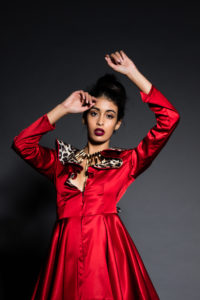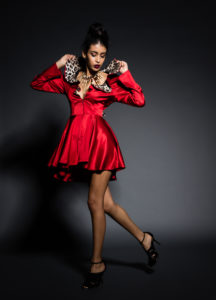 Immediately the pics were released my friends were asking where I bought the red material and if I could get them hook ups… I went back to the store with the sample and ualaaaaa not ever a single meter was there! All sold out and vanished from the earth's surface. I asked the manager if he could order me the same but these were his exact words
" A private seller offered us the fabrics from the back of his van  at a  good rate. we cant trace the fabrics origin in this cases "
I'm keeping the sample as the journey to the textile stores in this world is still long…will bump in to it one day!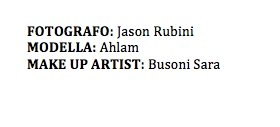 KINDLY LEAVE ME  YOUR VIEWS/OPINIONS/CRITICS IN THE COMMENT SECTION BELOW