Just before the summer break, we had organised a photoshoot at the cultural centre of cinisello Balsamo. Until the eve of the shooting the models turn up wasn't satisfactory, so together with the photographer we went "model hunting" at the main square. Luck was not on our side as nobody was entering un our cast criteria. we were almost giving up and going back to publish the casting online again when I an idea struck me! I passed by the public library a I saw hundreds of students outside just as I had imagined. I called the photographer to come back and we began scouting. That's how we met these amazing students who became our models for the cultural promotion shooting!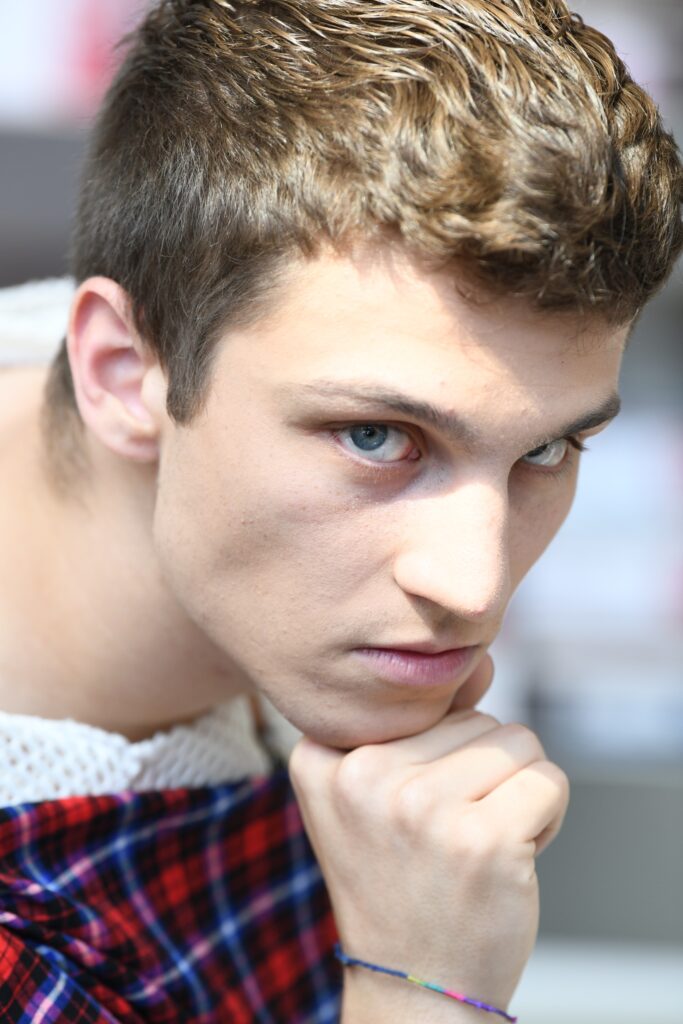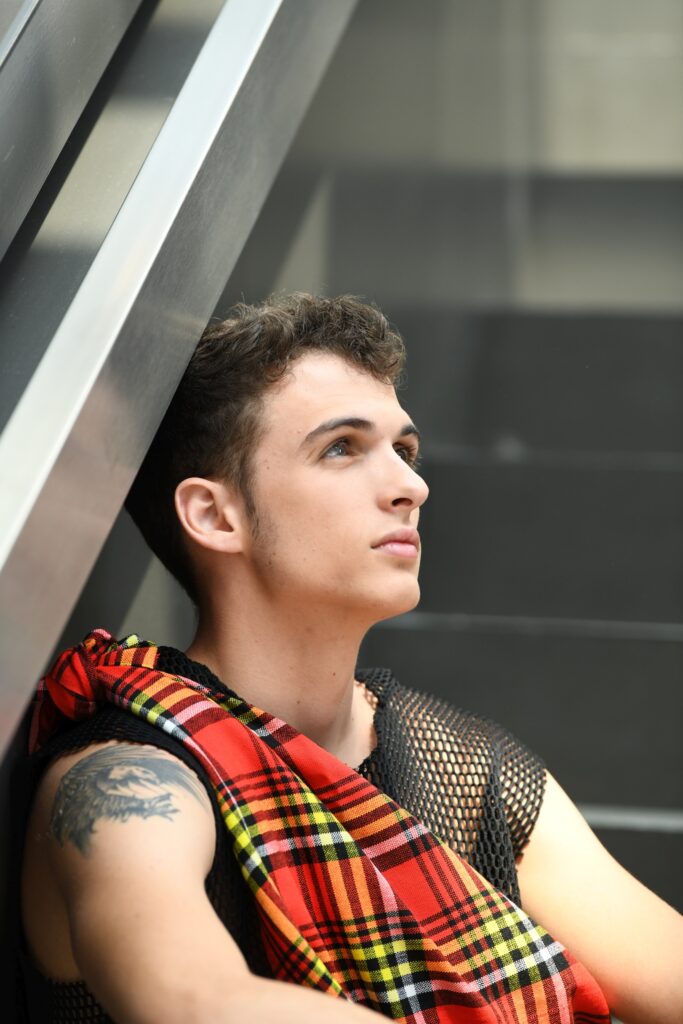 This is Christian Desogus. 21yrs old working at UBS milano
We will be narrating briefly about some Maasai traditions alongside the images of our models. 
The MAASAI JUMP Is a sort of mating dance, a way for a young Maasai man who has just become a warrior to demonstrate his strength and attract a bride. …
THE RUNGU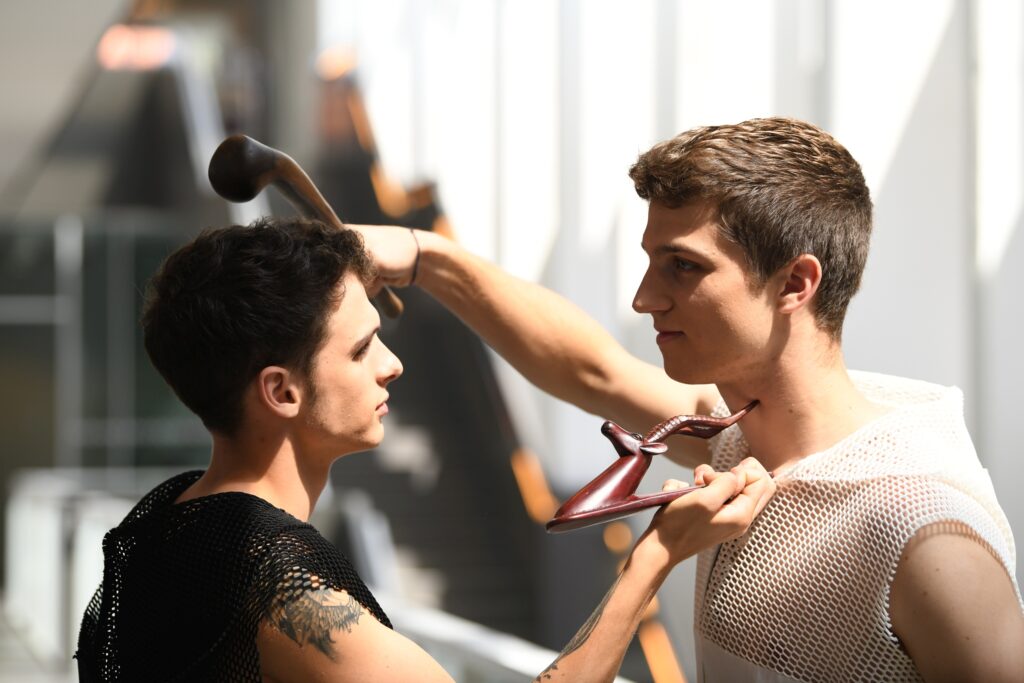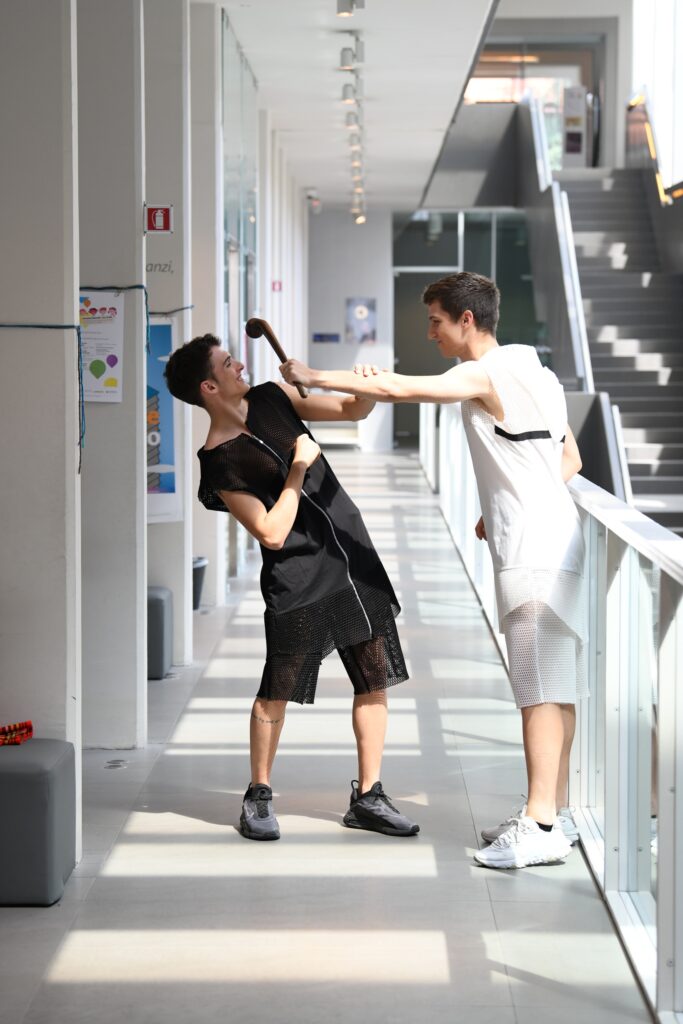 THE MASAI BLANKET/ SHUKA
Recent years have seen shuka cloth popping up in the fashion world and gaining fame all over the globe.The Maasai identity is often defined by colourful beaded necklaces, an iron rod (as a weapon) and of course, red shuka cloth